So, you've signed up to Wizard Slots and you're enjoying the great collection of online slots. The welcome bonus was great as you got to play with lots of free spins and you experienced a good win. If you're wondering where you can win free spins at Wizard Slots then you have come to the right place. There are many places you can find free spins including the VIP scheme and during Happy Hours. For more general information visit this slot bonus FAQ.

What are free spins?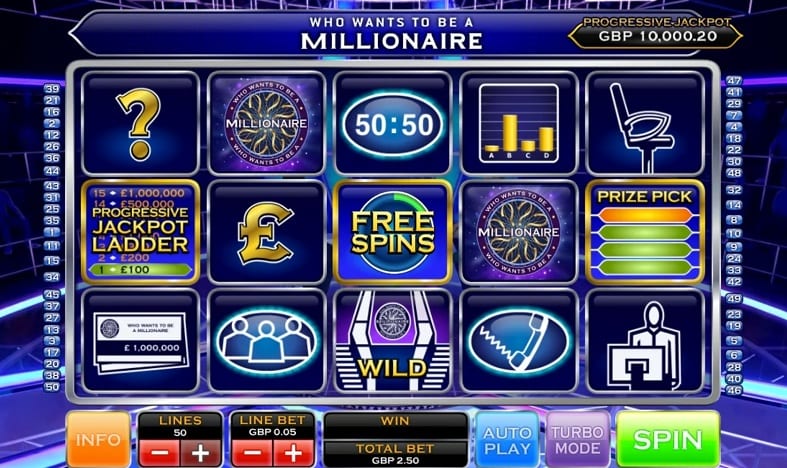 A free spin is one spin of a reel where you don't have to pay. If for example, you are given a 20 free spins bonus, you'll be able to spin the reel 20 times on a particular slot without paying a penny. Here's a guide for the best spin slots you can play.
What are the benefits of free spins?
There are many benefits of free spins. One of the biggest benefits is that you have the chance of playing a new slot that you have not played before without having to pay anything at all. You could discover online UK slot games favourite! Another advantage is that you can win some money using your free spins.

Who are free spins for?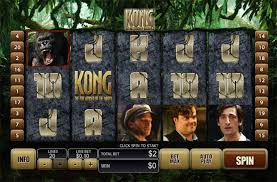 Anyone! Anyone can win free spins providing they are over the age of 18 and have an account with us. There are free spins specifically targeted to certain gameplayers such as welcome bonuses for newbies and VIP schemes for regular gamblers.
How do I win free spins?
At Wizard Slots, there are so many ways you can win free spins. Here are some of our top promotions where you can win free spins.

Remember to check our online UK slots regularly to find great offers where you can win more free spins.