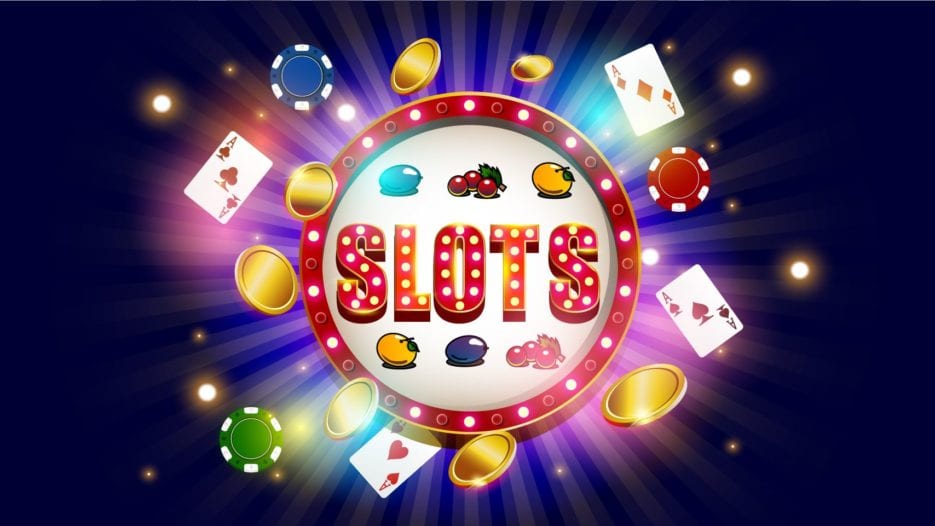 The advent of computing blew so many things out of the water, one of them being the casino market. Previously constrained to pubs and casinos, slot machines can now be accessed anywhere in the world – a huge number of them too. Not to mention the huge strides made in graphics, themes, and bonus rounds and features. Wizard Slots is the perfect place where to play online slots and win huge rewards! 
They are everywhere and made a whole load more fun because of the outrageous extent of technological advancement. Really though, above everything else, you want to know how to win playing slots. So, without further ado, let's take a brief exploration into how to win at video slots.
Find the Right Video Slot to Win on
First things first, you are never going to hit the jackpot if you're playing a game where the odds of doing so are not very good. RTP is a crucial element here; it stands for Return To Player and is a percentage that indicates the average amount of times a game will make some kind of return. Aim for something like 97% or above when making your choice. Monopoly Big Event by Barcrest is a great choice here with an outrageous 99%.
The RTP is important but it is not the only thing to consider. For instance, a game with a surplus of special features or bonuses may make it easier to win on than a rudimentary 5x3 reel traditional fruit machine. Careful here though because it may not always be the case – sometimes bonus features can do more harm than good.
Another thing to take into account is that video slots games with extensive graphics or cut scenes will often pay out less on average. This is because the title has to make a certain amount of money per time played; if a lot of this is wasted by transitions you will spend less time actually betting. Therefore the likelihood of winning decreases.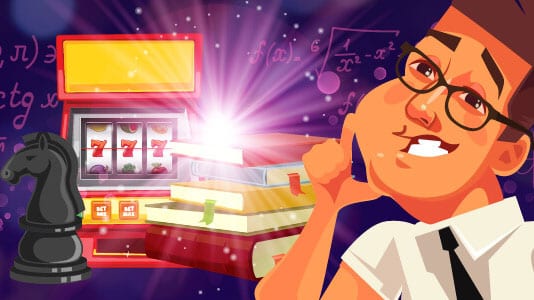 Know Your Online Slot Game
Next, it is crucial that you understand the ins and outs of your slot. Many video titles out there will allow you to play in a "free mode" where you don't spend any real money. This is a fantastic way to get to grips with the multitude of special features and bonus rounds. For instance, in Foxium's The Great Albini there is a maximum jackpot of 4000x your initial stake, but it is only available in the bonus round.
Knowing the volatility of your slot is also helpful, with this information you can decide on a betting strategy that will maximise your chances of winning. Video slots with a free spin bonus round are often more volatile than ones with a pick 'em feature. This means more money can be made on them, but also that more money can be lost. Here are some tips to pick the best UK slots online for you!
Conclusion
There is no definitive guide on how to win at video slots, if there was the developers would quickly go out of business. And, after all, the mechanics of online casino gambling is based on random probability and algorithms. The best you can do is understand the game you are playing and be intelligent with this information.