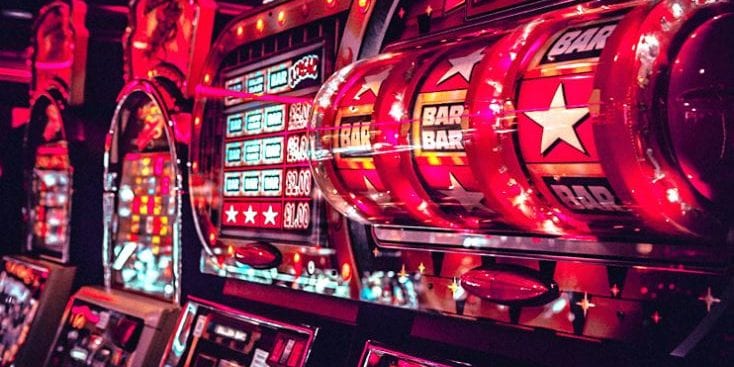 Not only do we have the most popular online slots available for you to play, but here at Wizard Slots, we are constantly looking for the best in the whole market. By ensuring that we have the best online casino games, we, in turn, ensure that our players have the best customer experience on our site. Here is our top ten list detailing which new slot games will suit your gameplay.
New UK Slots - Fruits & Jokers: 100 Lines
This Playson game may ring a bell with some of our more experienced slot machine players here at Wizard Slots. Fruits & Jokers is an incredibly popular UK slot with our players and that might be why Playson decided to make it even bigger. This game has 100 lines for you to wager on which equals more fun. With an RTP of 96.46% and medium volatility, you'll be taken back to a world of vintage slots with simple symbols and rewarding bonuses and payouts. You'll be laughing all the way to the bank with this game.
Modern online Slots - Fluffy In Space 
You may ask yourself as a casino player why Fluffy Favourites is so popular. Is it the adorable mascots that draw people in or the amazing payouts that call the players. Well, Fluffy Favourite slots have proved, yet again, why they are so popular - their versatility. Eyecon have produced yet another fun and charming game to add to the Fluffy Favourites collection. Except that, this time, they're in space! So embark on this exciting journey with your favourite cuddly animals through the stars to collect bonus spins and galactic wins.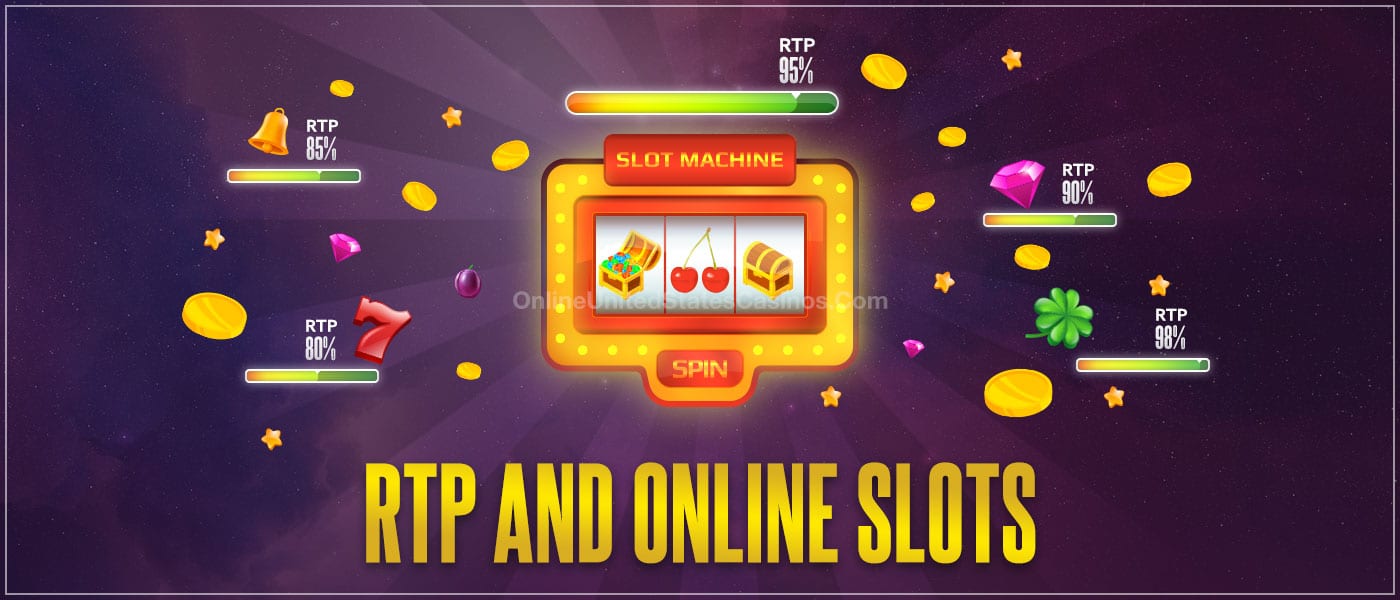 Recent slot games by Playson - Book Of Gold: Classic
Playson have not only updated their Fruits & Jokers game, but they also went right ahead and added to their Book Of Gold series with a Classic version of the game. So, you now have more ways of travelling to Ancient Egypt with this new gaming choice. And not only is it amazing to play, but it also has a classy, look with undertones of the glamour of pharaohs in Ancient Egypt. So, you can actually win rewards from landing on hieroglyphics. But the top payer is the Egyptian queen who can award 500 times your stake if she is feeling kind. So, if you are a fan of an Egyptian themed casino game with a high variance, this online slot is for you.
New Slot Releases - CandyBurst
This online slot, CandyBurst, is for all of the players on Wizard Slots that have a sweet tooth but also like to win bonus spins. Play for toffees, creme swirls and mints with a different flavour and payout level depending on the sweet that you land on. Play on 25 paylines which are spread over 5 reels and 3 rows. Over these 25 paylines, you have the opportunity to win either a free spin or a respin with every push of a button. The bonus spin feature can actually increase your chance of winning by a significant amount as the winnings from these bonus spins are multiplied by four.
Modern Casino Slot - Pirate Gold 
Pragmatic Play have created the perfect mobile slot for you to be able to live out your fantasy of looting and buccaneering alongside fellow pirates without actually having to get up from your couch… Hunt for buried treasure on this 5 reel, 4 row online slot that totals to 40 paylines, which is also optimised perfectly for mobile. This is not like other pirate slots that you have played, however. Pirate Gold has an extremely edgy background with a stormy vibe. However, the usual symbols remain the same and you can land on any pirate paraphernalia, which will grant you great fortune.
New Releases - Dragon Shard
Watch as an epic battle commences between the forces of the Ice King and Fire Queen who both want possession of an ancient prize. Play on 40 paylines and hope that you activate the Free Spins feature where up to 3 mystery reels can pop up on each free spin. Microgaming has really nailed the fantasy element of slot games with Dragon Shard as it features mesmerising dragons and magical beings. You can even decide to use a Win Booster feature. This actually ensures that you can win both ways payouts, but it does, unfortunately, cost twice your stake. We think it's worth it though.
Hercules: Son Of Zeus - Recent Mythology Based Slots
The mighty Hercules is now brought to you in the form of this epic game and it is certainly worth a Greek god. With 50 paylines, Pragmatic Play has managed to capture the Greek mythology theme perfectly with a stunning background. However, they have also nailed the gameplay with stacked symbols and a free spins feature where you begin with 6 free spins. This also increases whenever the player lands on a scatter symbol. Hercules isn't the only legendary symbols in this game though. Pragmatic Play have also included other mythological beings such as the minotaur and the 3 headed guard dog of the underworld, Cerberus. Naturally, Hercules is the most valuable symbol with a payout of up to 800 coins whenever you land a combination.
Modern Cowboy Video Slot - Gunslinger
Howdy cowboy! Saddle up for some slots fun with Gunslinger. Let this slot transport you back to a time where cowboys roamed the land. As cowboys are essentially the poster boys for poker, it seems only fitting that there is a gambling game revolving around them. However, the fun doesn't stop there as Gunslinger also includes 4 other bonus games that all have their own little flair. These will also reward you with instant cash prizes or free spins. You also have the opportunity to win a progressive jackpot that is equal to tens of thousands.
Online Casino Games - Legacy Of Ra 
Slots with an Ancient Egyptian theme seem to be very popular with our players and this is why there are always newly emerged games being made with this theme. This is the same for Legacy of Ra. However, this slot actually has around 15,625 ways to win. So, you can experience Ancient Egypt like never before with unlimited retriggers of scatters and a chance to win up to 50,000 times your stake with each and every spin!
Bet on Niagara Falls and Try Your Luck at Wizard Slots
Experience a slot with payouts as magnificent as the falls themselves. You could be in with the chance of winning 10 times your stake. With multiple bonus features, you won't be short of spins and payouts with this slot. Coins slide down the waterfall into the reels and reward you with each spin. Check out for this inviting slot today to tick something off of your bucket list.
Make sure that you check out these games and play new slot games right here at Wizard Slots.
Other articles about Online Slots