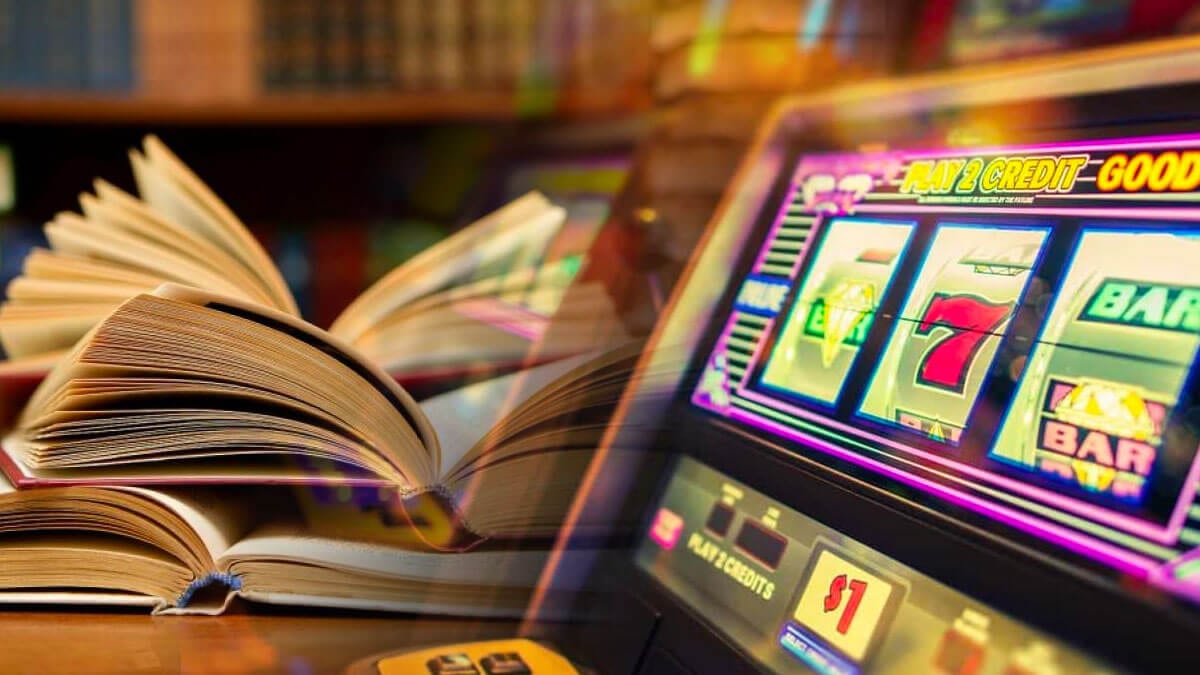 The idea of slots no deposit is bound to tickle the fancy of any avid slots player.
After all, no deposit means playing slots for free, right?
Well, it's not always that simple. Here we will break down what online slots with no deposit are all about and whether or not you should play them.
There are tonnes of different promotional offers out there on the market. Here at Wizard Slots we believe we offer the best incentives for slots enthusiasts.
In that spirit, we will also suggest some alternatives to no deposit slots that will benefit your playing experience in the long run.

What are No Deposit Slots?
Usually, to play slots online you will need to make a deposit with an online casino before you get started. This essentially just means that you put some funds in your account to play with. There is usually a minimum deposit which is quite small that you can pick away at as you play at whatever pace you like.
Online slots no deposit take this process out and allow you to play straight away for free and still win prizes. These can be presented to you as free spins or as bonus money to use on the site. But the main feature is that you do not have to deposit any money to get started.
Where Can I Play No Deposit Slots?
This all sounds pretty rosy, so what's the catch? Well, the truth is that no deposit offers are very hard to come by these days. This is a result of new gambling regulations brought in back in 2017 which required online casinos to pay more tax on no deposit offers.
For promotions that have remained and still provide players with free spins or bets, they now usually come with wagering requirements to offset the new tax obligations. Wagering requirements vary widely and it is therefore crucial that you read and understand them before playing online slots at a particular site.
Wagering requirements refer to the amount of real money a player has to wager before they can withdraw any winnings they have made from free bets. So, when it comes to no deposit offers, you may not have to deposit any funds initially, but you may still have to before you withdraw your hard-fought winnings.
There are other ways to play online slots for free. Demo versions of online slots are available across different sites, in addition to free to play games on mobile app stores. However, these versions are entirely free to play in the sense that they also do not offer any real cash rewards. Nonetheless, many players find them helpful to learn how to play and have a risk-free experience. View slots games here now!
Alternatives Offers for Deposit Slots
Due to some of the harsh wagering requirements that come with no deposit online slots these days, many players now prefer to play deposit slots that offer more minimal requirements and other lucrative rewards.
At Wizard Slots, we are pleased to present our loyal customers with a fantastic range of promotional offers that enhance the online slots process. By making just a small deposit, you can reduce the wagering requirements to ones more manageable and also gain a number of other perks.
For instance, our Welcome Offer gives you the chance to win a whopping 500 free spins to play on our hottest games such as Starburst, Gonzo's Quest, Chilli Heat, and Rainbow Riches. You can also win alternative prizes which really spice things up like Amazon vouchers.
Our Verdict on No Deposit Online Slots
No deposit slots may sound like a dream but as we have established, there are catches involved. Here at Wizard Slots, we proudly believe that we offer fantastic deposit slots options which make depositing a small amount worthwhile.
Overall, however, it is really down to your personal preference as a player which option you want to go with. Some players are keen to win big prizes while others simply want to try out these immensely fun online slot games without big money involved.
Head over to Wizard Slots today to check out our great selection of online slot games and promotional offers ready for you to take advantage of.