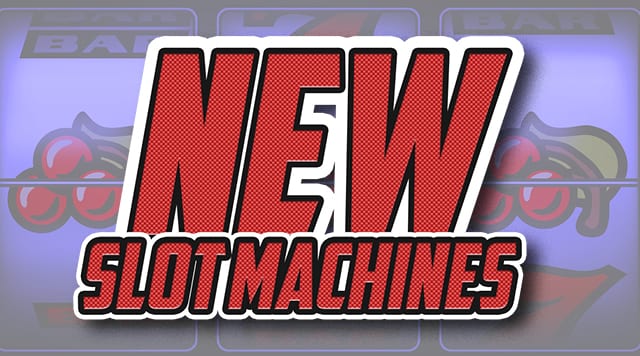 RNG is pivotal to the workings of an online slots machine, so what exactly is it? RNG refers to a Random Number Generator and is used in all licenced and regulated slot machines. The RNG is the tool which randomises the spins of the reels as you play and ensures there is nothing rigged about the game. Naturally, you may be wondering, if there is a house edge, how can it be truly random? This is where RTP (Return to Player) comes in. The RTP percentage is the amount of money that a slot game takes in that is returned to players as winnings. So, if an online slot games holds an RTP of 96%, 96% of its earnings will go back to players over time. RNG and RTP are therefore very much related, as the RNG powers the machine to ensure that the RTP is met over time, that is, a certain percentage of the machine's earnings will go back to players. Now that we've got all that straightened out, let's take a look at some exciting online slots which will give you back some decent earnings!

Rainbow Riches Pots of Gold - 96.4% RTP
Part of the ever-popular Rainbow Riches family, Pots of Gold is another successful slot in keeping with the series' Luck o' the Irish theme. Pots of Gold has been around for a while now and can be found in brick and mortar casinos and pubs as a traditional fruit machine as well as the online slot version we know and love.
Rainbow Riches: Pots of Golds holds a very solid RTP percentage of 96.4%. Furthermore, it uses the standard 5x3 slot reel setup, so it will be very familiar to anybody who has played an online slot before. It will be even more familiar to those of you who have played a Rainbow Riches game before, as it is one of the simplest versions out there. The progressive jackpot mixes things up and offers players the chance to win increasingly large sums whilst they enjoy the leprechaun's charm.
Prison Escape - 96.3% RTP
Prison Escape is an online slot game powered by Inspired Gaming which offers an original theme and valuable bonus features. The game's aesthetic is immediately engaging as the game's symbols all revolve around the prison escape theme. We are dealing with cops, prisoners, and security lights, along with more standard letter symbols which are designed in a hard-concrete font to fit the theme.
Prison Escape is a 5x3 slot game with medium to high variance and an RTP of 96.3%. The fun starts as soon as you land your first win, as you can claim the winnings or gamble them for more. We love a game which an engaging bonus round and Prison Escape hits the spot with the Blueprint Bonus round. Here players are jetted off to a board game setup and move the crooks around the board. Avoid the guards and collect items to win cash prizes!
Cheeky Fruits - 96% RTP
Cheeky Fruits is an online slot game that epitomises what a traditional fruit machine is all about. As the name suggests, all our favourite fruits are involved, from cherries, to melons, to lemons. We've also got classic star and red 7 symbols to truly bring the retro vibes. Cheeky Fruits holds a solid RTP of 96% and offers a fairly high volatility.
For many slots players, a free spins round is a deal breaker and Cheeky Fruits does not disappoint on this front. Collect three of the purple bonus scatter symbols to activate the free spins. During these rounds, some symbols can expand to cover the entirety of a reel and make those wins easier to come by.
Wild Pops Slot
Wild Pops is a new online slot powered by Yggdrasil. Released in July 2020, it utilises the very best modern technology to produce high-quality, exciting animations. The fire-breathing dragons and other gameplay symbols do not simply sit still in this one and are accompanies by a fiery frame to the reels and eye-catching explosion animations.
Wild Pops is immediately noteworthy for its expanding reels which offer extra ways to win. Indeed, there are a total of 33,614 potential winning methods. The 'Ways to win' feature helps to increase the chance of landing a win as it considers any matching adjacent symbols to be a win, regardless of where they are positioned on the reel. Wilds appear every third winning round, which help to keep your momentum going and grab some more big wins.