For 2018 as a whole the online Gambling market is expected to grow to around $56 Billion. So, a very lucrative and appealing industry for hungry entrepreneurs to consider venturing into. But, it wasn't always this big, everything has to start somewhere. That's exactly what we're doing with this article, a look back into where online gambling start from and how it has become so big. Here's a guide on how to enjoy and win when you play online slot best games.

Timeline of important events for Online Casinos
In 1994, Antigua and Barbuda passed the Free Trade & Processing Act. This allowed licenses to be granted to organizations applying to open Casinos online. Of the back of this Microgaming established one of the very first Online Casinos. They offered blackjack, poker, roulette and more on their site. In 1997 there was a rapid increase in gambling websites, from 15 in the previous year to a little over 200, giving users much more choice. 1998 a report was published that slots on line gambling revenues where in excess of $830 billion. In the following year the first multiplayer experience was introduced. People could chat, gamble and interact with each other for the first time.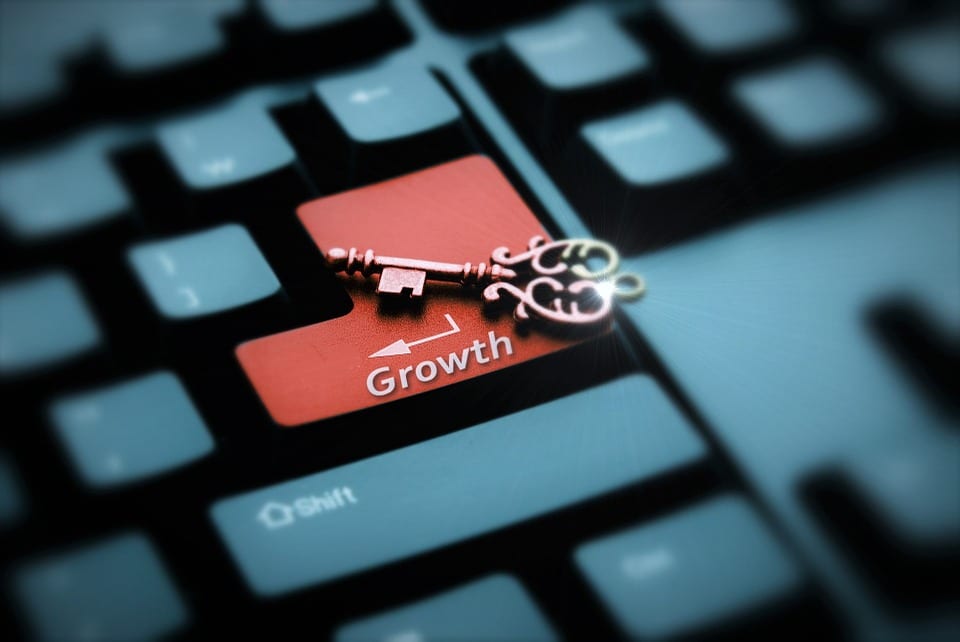 The growth continues as by 2002 the industry was worth a whopping $4.5 billion. In 2003 the U.S. placed ban on gambling ads and in 2006 introduced the unlawful internet gambling enforcement act. In the year that followed these negative changes lead to the UK introducing its own Gambling Act, helping to legalise and regulate the market. Ads then begin to appear online and on television in Europe and the UK. In 2009, Former SEO of BetOnSports pled guilty to racketeering conspiracy charges, revealing the darker side to the market.
Data released in a report in 2010 shows a 12.5% growth in slot games gambling and players spending 10% longer playing games per week. In 2011 the iPhone and iPad became hugely popular; the online gaming industry capitalise on this optimising for mobile. Online Gaming goes live in Delaware, New Jersey and Nevada, only within state lines. In 2014 Bitcoins become a popular payment option at online casinos as they look to include a variety of options. During 2015 Microgaming pay out 17.9 million euros for a 25p bet on Mega Moolah breaking all previous records. 2017 saw more and more slot casinos continuingly being released, exciting new sites.

The Verdict
As we look back on the history of the industry we can see the huge progression its taken over the years. Often at a rapid pace when compared to other industries, in around 24 years it has grown into a market valued at 56 billion dollars. That's more money than we can even imagine! Good luck with getting your hands on it at some of the worlds best Casino Sites. If you enjoyed this article then you can read another one of our posts on the Fifa World Cup 2018.