Progressive Jackpot Guide for Beginners
Officially, progressive jackpot slots are online slots with a payout that increases every time the game is played. That is until the jackpot is won by somebody. At that point, the jackpot is reset to a predetermined amount that is set by the casino. Unofficially, progressive jackpot slots could potentially be your golden ticket to becoming an overnight millionaire.
Slots are not the only thing that can include a progressive jackpot. Lotteries are the most popular with a £3.5 billion industry in early 2018. There are also jackpot roulette and jackpot blackjack games that you can play in casinos. Jackpot slots are different from progressive jackpot slots because there is a fixed amount of money that you can win if you hit the right combination.
Do Jackpot Games Cost More To Play?
Progressive jackpot slots may cost more than any average slots due to the fact that you are in with a chance of winning more money with just one spin. It is also important to remember that the more that you have to wager on a slot betting the maximum amount, the higher the jackpot tends to be. Therefore, you must only play progressive jackpot slots if it is responsible to do so. Some of the best jackpot games include the likes of Stampede Jackpot we'd recommend giving this one a try for yourself.
How Likely Are You To Win The Jackpot?
Many people are under the illusion that when you go to a casino (be it online or brick and mortar), you are more likely to hit the jackpot if it's empty. This is completely inaccurate and illogical. You actually have more of a chance when more people have been playing on it. This means that it has had more time to build a jackpot and is, therefore, more likely to drop if more people have played on it. People often think there is a certain amount of skill required for gambling, this is simply not true when it comes to jackpots, its all down to a completely random chance.
It is impossible to perfectly predict when a slot will drop the jackpot as they are completely random. Therefore, a jackpot slot may payout directly and then do so again in the next spin. There is no telling. However, over a long period of time, the average amount of spins required for a progressive slot to payout is once per 10,000 spins. So, whilst you have less of a chance of winning than the classic slots because of the lower return to player percentage, you could up winning more.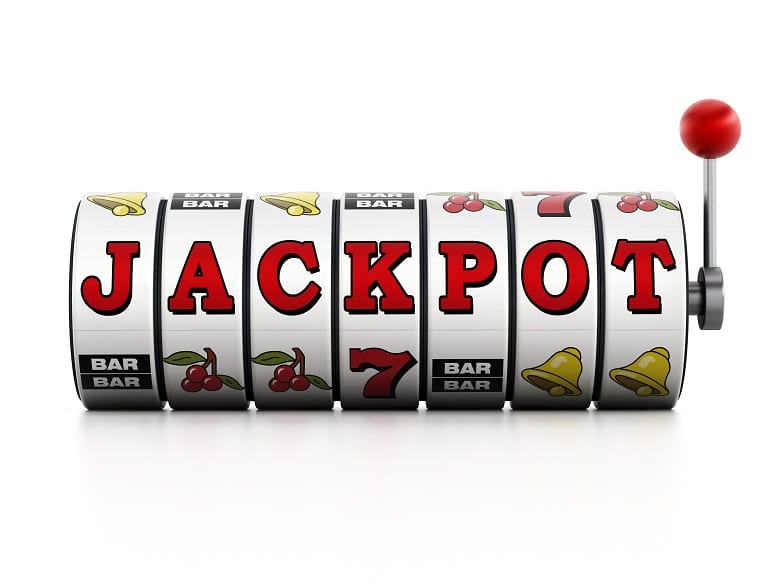 The Biggest Jackpot Slots
Jackpot and progressive jackpot slots are so popular because of the large amounts of money that are up for grabs. They are normally themed and are, therefore, very popular graphically. They also mainly include all of the features of your old-fashioned, classic slot but with a spin. These include free spins, wilds, bonus rounds, multipliers and scatters. The list goes on. This not only makes them more fun to play but also conjures a bit of nostalgic excitement.
But, of course, you want to play on the biggest and best jackpots. Well, we've some of our player favourites for you so that you don't have to go searching:
Fluffy Fairground Jackpot - It's sister slot Fluffy Favourites is immensely popular with players so it's no surprise that this adorable progressive jackpot is also a firm favourite on our online casino. Grab that Fluffy jackpot!
Irish Luck Jackpot - Everyone wants to be as lucky as the Irish when they are playing slots online. Well, with this slot, you may just get your wish with the Irish Luck Jackpot where you can travel to the end of the rainbow and collect your very own jackpot prize.
Mega Moolah - This title speaks for itself in terms of jackpot slots. You have the opportunity to really win some mega moolah with this game.
What Have Winners Spent Their Money On?
Do you know exactly what you would do with a jackpot win that would make you an instant millionaire overnight? There have been many people that claim that winning the millions was not all that it cracked up to be. Lots of people start to become very popular following a big win, whether it be on the national lottery or online slots UK. Subsequently, they start a spending and lending spiral that is mixed in with big fancy spends that they don't really need. Just like with all money, you need to be careful and plan ahead to make sure that you don't find yourself playing more jackpot slots. The following are things that lots of jackpot winners have spent their winnings on:
Cars

Yachts

Holidays

Paying Off Mortgages And Other Debts

Houses

More Gambling

Retirement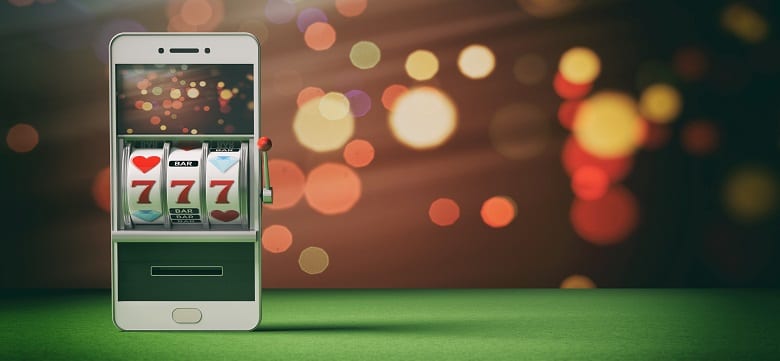 Where Can You Find Progressive Jackpot Slots?
You don't have to look hard to find progressive jackpot slots that can make you rich with just one spin. Many online casinos like ours will have a completely separate category for their progressive slot games This makes them extremely easy to identify.
Our Verdict
Everyone dreams of winning a large sum of money, mainly for the financial security or ability to fork out on yourself as well as friends and family. However, like always, you need to be responsible with your money and gambling. If you liked this you might also enjoy reading about Slot Machine Cheats.