European Roulette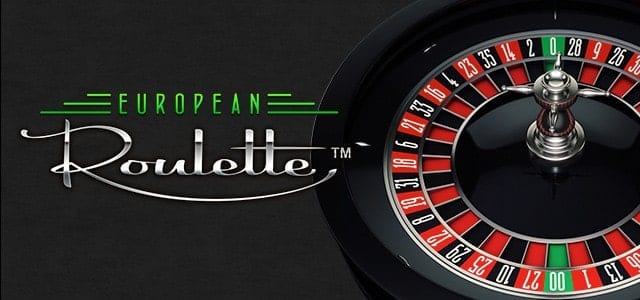 A table classic, one that will be played for many years to come that's for sure, it's hard to talk about online slots roulette games without mentioning European Roulette from developer extraordinaire Net Entertainment!
Did you know that roulette, in general, has been around since the 18th century, and nowhere in the 21st century we have digital versions that recreate the feeling of being in a legit casino, crazy, right?

Quick Links: Jimi Hendrix Video Slot | Guns and Roses Video Slot  | Asgardian Stones | Viking Gods | Viking Fire | Thunderstruck 2 | Siren Serenade

About the Developer of the European Roulette Casino Game: NetEnt

If you've never heard of developer NetEnt then where have you been all this time! Short for Net Entertainment, these guys have been putting-together quality online games fit for both desktop and mobile devices for as long as we can remember, a name that is definitely up there with the best of them, ask anyone. 
Many believe these guys to be the best of the best, and it's getting harder to disagree with these folks given the quality of NetEnt's work! Feast your eyes on some of the following slot games by NetEnt hits to keep the good times rolling:

Coins of Egypt

Archangels: Salvation Slot 

Wolf Cub Slot 

And many, many more!





Bonus European Roulette Games/Bonus Features 

European Roulette plays like any other online table game you might be used to. There are 37 different pockets for one to pick and choose from, each numbered from 0 to 36, the goal in roulette is simple, predict the outcome before it happens and win, simple. Consider European Roulette the ultimate game of chance, with tonnes of variation.

Like the real deal, all betting types are permitted here, this does include inside and outside bets. Call betting, and special betting is also permitted depending on player preferences and whatnot. This is an incredibly streamlined experience, one that  is incredibly authentic compared to other roulette games out right now.
If you struggle with European Roulette, know that there is an autoplay mode that essentially hands the controls over to the CPU that will play for you. All earnings made by the computer will line your pockets, meaning it is possible to come out on top with plenty of cash completely hands free!  To trigger this bonus all you need to do is simply select the number of games you want playing and get ready!

One of the coolest things about European Roulette is the RTP percentage that determines the amount of money you end up with once the game reaches its climax. Practically all slots/online table games will have this sort of deal set out. As far as European Roulette goes, one is looking at a RTP percentage of around 97.3&, which means you'll be rewarded handsomely for your efforts!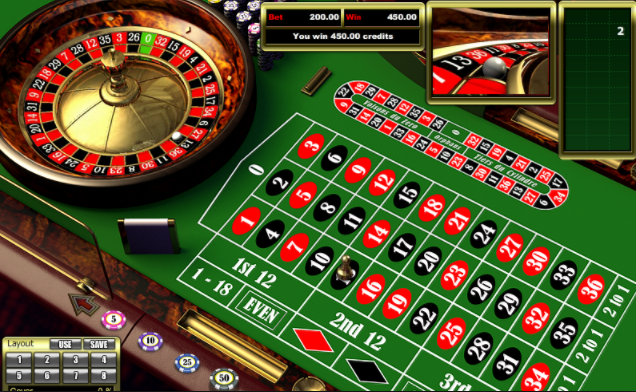 Final Review of the European Roulette Online Casino Game
If you care about roulette and don't want to make the trip down to the casino then be sure to invest plenty of time into European Roulette from NetEnt. This online table game does an incredible job in setting itself apart from most online roulette games, providing punters various ways to play, and plenty of opportunities to come out on top — bravo NetEnt, bravo! Read our full guide on the best slot games today!