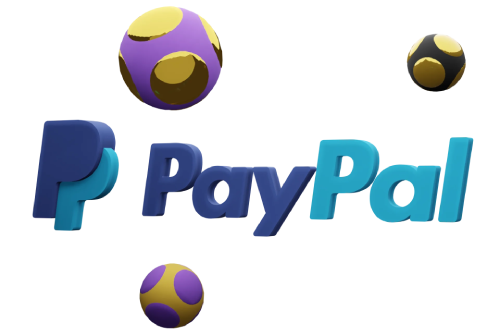 If choosing an online casino to play bingo, you will need to check out the payment methods available. PayPal is one of the most common deposit and withdrawal payment methods for many players, as it is trusted and secure. It's also quick and easy to use. 
Are there any other benefits to using PayPal for online bingo? How do you play PayPal bingo? Find out the answers to these questions and more below.
What Is PayPal Bingo? 
PayPal bingo is bingo that you can play online using PayPal as your payment method for deposits and withdrawals. 
Many online casino sites offer a wide range of bingo games you can play using PayPal. There are many different types of bingo games, and they all have the same aim of matching specific numbers to score a win. Some PayPal bingo games you may find in an online casino include 90 ball bingo, 75 ball bingo, Slingo, bingo roulette, and more!
How To Play PayPal Bingo 
To play PayPal bingo, you will first need to find an online casino that offers PayPal as a payment method. You can see what the accepted payment methods are on the FAQ page of the online casino site. Play PayPal bingo at the top slot games casino, Wizard Slots, using the following steps:
First, click the "deposit" button at the top of the Wizard

Slots

homepage. This will take you to the cashier page.

Next, choose PayPal as your payment method.

Then, you can select your deposit amount.

Once you click "deposit now", a small window will pop up where you must log in to your PayPal account.

You can begin playing any of our bingo games after you have confirmed your deposit.
Play PayPal Bingo Games Online 
Play a range of bingo games at PayPal bingo site Wizard Slots. There are lots of exciting bingo games to play once you have made your PayPal deposit, including: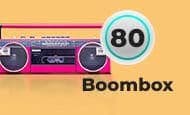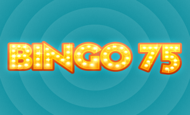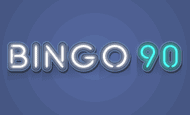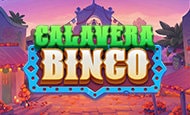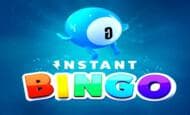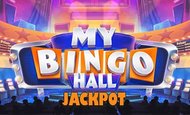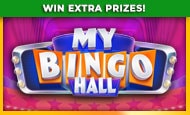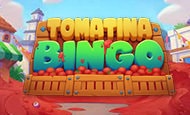 Benefits of PayPal Bingo Sites 
There are many reasons why players choose to use PayPal at bingo sites. One of the main advantages of PayPal bingo is that it is a safe and secure payment option. There is no need to type in your debit card details; simply use your PayPal details to make a deposit. In addition, as you are not entering your card details, you can save time.
People also choose PayPal when playing bingo because it is straightforward and quick to use. PayPal payments are speedy and tend to be quicker for withdrawals compared to bank transfers and debit cards. Using PayPal to play bingo is easy; all you need to do is sign in and approve your deposit.