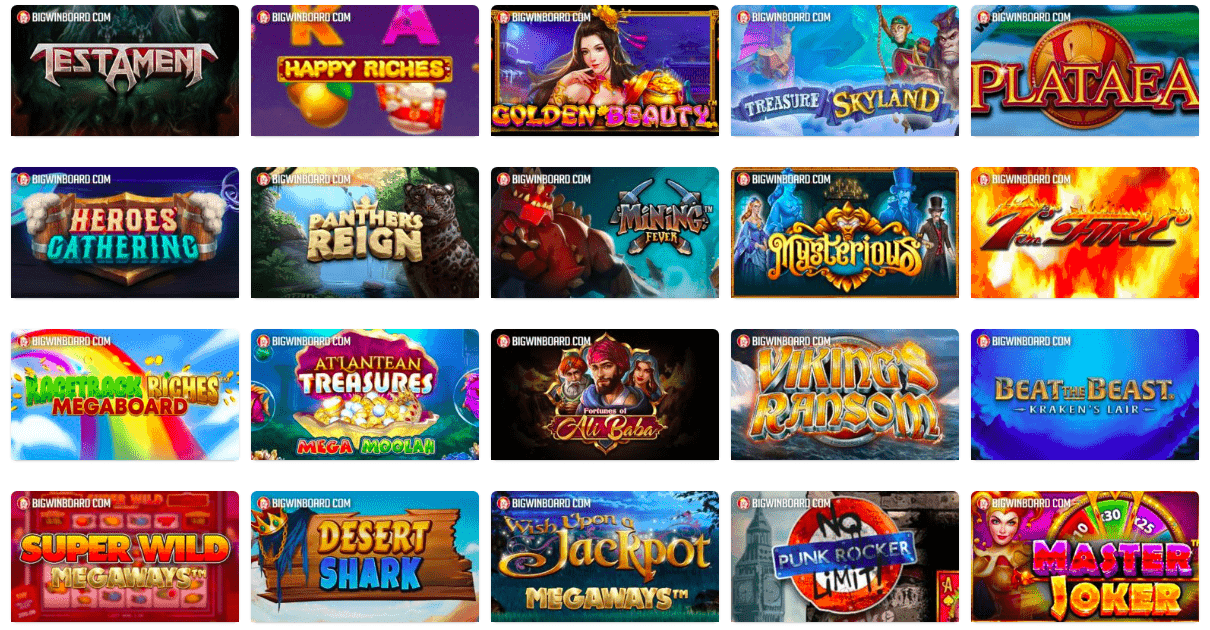 Slot games can seem like a mystery to many, particularly players who are new to the online casino world. Fortunately, slot games make a lot more sense once you delve a little deeper and learn how they work.
What's more, the way slot games work is often not as complicated as people may think. Here we will take a look one particular element of slot games which will go some way to explaining what they're all about.
Once you wrap your head around the Return to Player percentage, you will be able to utilise it to your advantage and learn really how to play online slots.

What is RTP?
Return to Player (RTP) refers to the amount of money that a slot machine returns to players over a long period of time. It is generally expressed as a percentage and is the opposite of the house edge. So, if the house edge is 3%, the RTP will be 97%.
This means that, on average, £97 of every £100 wagered on a slot will be returned to players as winnings. The higher the RTP, the better. However, this only evens out over millions of wagers, and therefore offers no guarantees for individual players in the short term.
Should I only Play Slots with High RTP?
The average RTP is generally considered to be 96%, so anything above this can be considered high. Some slots reach as high as 98% and even 99% and are definitely worth checking out. Playing a game with a high RTP is particularly beneficial if you want to play for a long period of time, as your winnings may eventually average out, whereas in the short term the RTP has less impact.
As a result, there are other factors you will want to consider in the short term, such as the volatility of a slot game as well as the jackpots available. These factors will override a slots' RTP in influencing your success in the short term. Therefore, there are plenty of slot games with lower RTP that are worth having a go at, particularly if you think they look fun to play. Try these uk slots games out now for the best RTP!
How do I find out a Slots' RTP?
You can usually find the RTP of a slot in the game information. So, now you know what is considered a good RTP, you will be able to check this before you start playing a game. However, a quicker way to locate some slots with a good RTP is to read reviews of different games.
RTP slots is a topic that is well covered online as many slot game enthusiasts like to prioritise this factor when they play. So, with a quick bit of research you will not only be able to find the RTP of a particular slot but locate lists of some of the best-paying games. Here are a few of the best to get you started.
#1 Ugga Bugga Slot
Ugga Bugga from Playtech holds an incredibly high Return to Player percentage of 99.07%. It is very rare that you find a slot with such a high RTP and it is clear that Playtech wanted to grab players' attention here. The innovative layout the game is equally eye-catching, and no doubt brings something new to the table. The volatility is low which means you are not likely to land big wins in this game. However, low volatility with high RTP is a great combo as it means you are likely to land frequent, small wins which could land you a profit.
#2 Mega Joker Slot
Slots RTP never reaches 100% as the online casino would not turn a profit, but here we have another slot game with an impressive 99% RTP which has taken the market by storm. NetEnt's Mega Joker offers something different to Ugga Bugga as it comes with high volatility. It uses a progressive jackpot which is the epitome of a highly volatile game with a huge jackpot. The catch is that because of the high volatility, you could go long periods without winning. Furthermore, the high RTP is largely a result of the big jackpots, meaning while some players will reap the big rewards, others won't be so lucky.
Either way, here you have two great options for a riskier and less risky slot game with an impressive RTP. Build on these with some more great games at Wizard Slots and utilise your newfound knowledge.