If you consider yourself a veteran of online slot gaming then you no doubt play for the financial benefits that come with these experiences. Yes, themes play a significant factor in making some of the best UK play slots, but if you play for cash then you will no doubt look out for games that come with high RTP percentages that can turn small bets into massive pay-outs in one continuous motion!

Finding the games with the highest RTP percentages can be pretty tricky, especially if you don't know where the best places are to look for this sort of information. If you just Google the name of the slot you wish to play then most of the time you are given all of the information you should need and more — information that should include that games particular RTP percentage!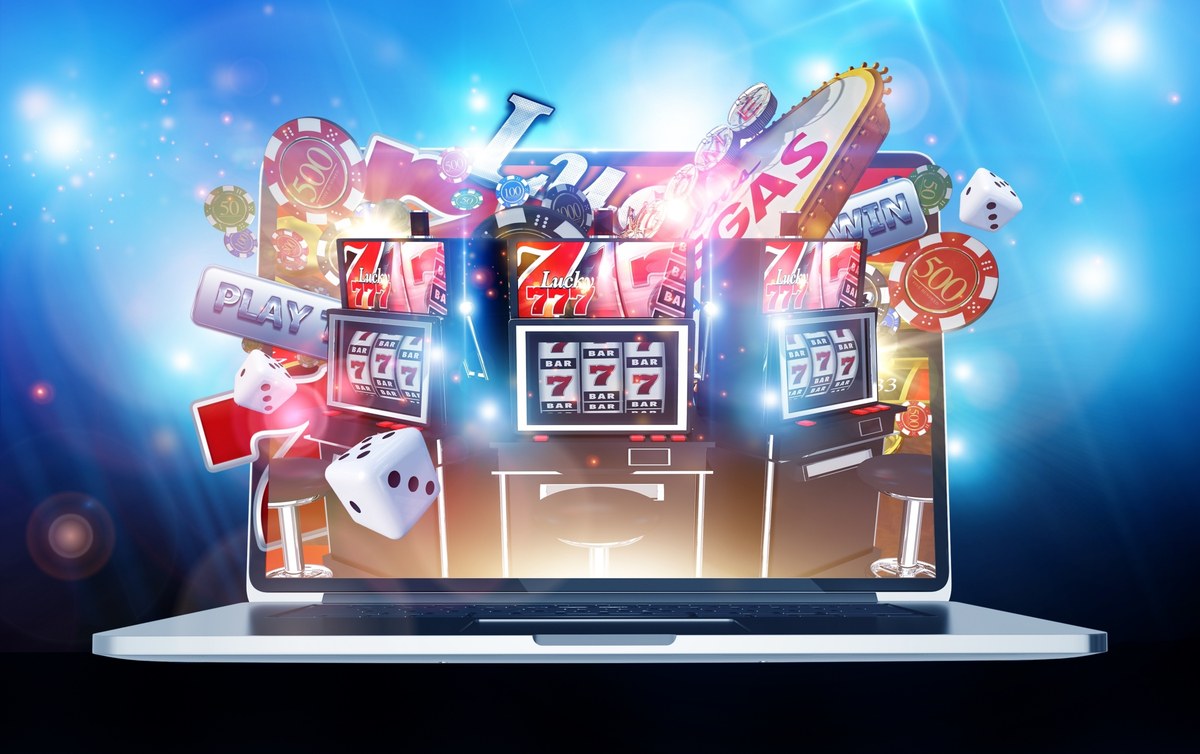 RTP stands for: 'return to player' and is often accompanied by a percentage of some kind. Online UK slot games can fluctuate with the number listed. The lowest we've seen is around 46%, meaning if you were to win cash in that game you might not get as big of a piece as you think.  Anyone with common sense will tell you to avoid these games, unless of course, you play for fun, then be our guest!
If you are ever in doubt and can't find information online about the RTP percentage of the games you want to play, then you should use your common sense. Ask yourself, is this a slot/game from a reputable developer such as NetEnt or Microgaming? If it is then you are more than likely going to have a high RTP percentage; somewhere in the 90% or higher region which spells definite victory for you!

Some of the newer games that see release are some of the hardest games to find RTP percentages for despite many sites out there having preview articles out there already. It is only when the developers of these games release the information out into the ether that we then get an idea on what the games RTP percentage is — newer games from reputable developers will always have a high RTP percentage just so you know!
Off the top of our heads, developers such as Eyecon and Yggdrasil Gaming are incredibly generous when it comes to these ratings. Games such as Fluffy Favourites and Double Dragons have very high RTP percentages, other slots from the same developers go all the way up to around 97% on average — very generous when you think about the potential returns don't you think?
We hope that this article has proven helpful to anyone out there looking to take advantage of the financial elements of some of the industries top games. Remember, new slots are released each and every day which means there are plenty of opportunities for you to make some serious coin in an industry that is always on the rise.