It is every avid gambler's dream to be able to sit in front of the slots every day for hours, continuously raking in big jackpots time and time again, looking for new ways how to win at slots. Unfortunately, this is not always the case in reality, far from it in fact. The truth is it is much easier to lose at gambling machines than it is to win. If this were not the case many casinos would be out of business, slot machines are often their biggest revenue source after all.
However, as hard as it can be it certainly is not impossible. For instance, one LA software engineer once saw a monumentally huge jackpot of 39.7 million dollars on a Megabucks slot in Las Vegas. Granted, this is incredibly unusual, but it is evidence that, if you know how to win, a gambling machine can be a worthwhile investment. Nonetheless, there actually is no definitive how to win possible with slots, physical casino slots especially. It is all very much random at the end of the day, what you can do, however, is follow a few methods that maximise your chances.

Pick the Right Slot Games
It goes without saying, but if you start playing on a gambling machine which is not prepared to pay out very well the job gets harder from the very beginning. A big step in finding the right unit is actually going to the right casino; some have inherently better odds than others. Here are a few top ones you can try:
Golden Nugget Vegas
Luxor Vegas
The Venetian Macau
After this, you will probably want to pick a slot that is historically proven to give large payouts. As previously mentioned, a Megabucks slot in Las Vegas once paid out an outrageous 39.7 million dollar, so this series is definitely a good place to start. Let's have a look at a few more firm favourites:
Wheel of Fortune
Blazing 7s
Sphinx
Deal Or No Deal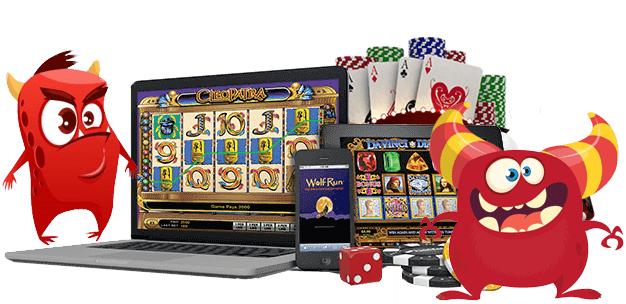 Win at Slots using the One Play
The one play slots is an incredibly simple method that will appeal to gamblers of all types, novice or intermediate. Basically, after you have found a slot machine to play on you bet the biggest quantity possible on one single spin. If you lose you find a new machine, whilst if you win you carry on playing. It may seem far too rudimentary, and the truth is it is not the most sure-fire way of winning. A plus side however is it will keep you from spending too much on one machine. Some players nowadays enjoy slot games as well, better check it out today!

Standard Deviation Method
Standard deviation is a fancy term for what is essentially the calculation of an average number of spins between each win. To do so make sure you tally the total sum of turns it takes before you win, after doing this for approximately 10 tries you can work out the average. Now you have some pretty useful information that can aid you in the betting process. Ascertain when the best time to bet is from your average calculation and bet accordingly. We prepared a quick guide for new players  and experience the best video slots online.