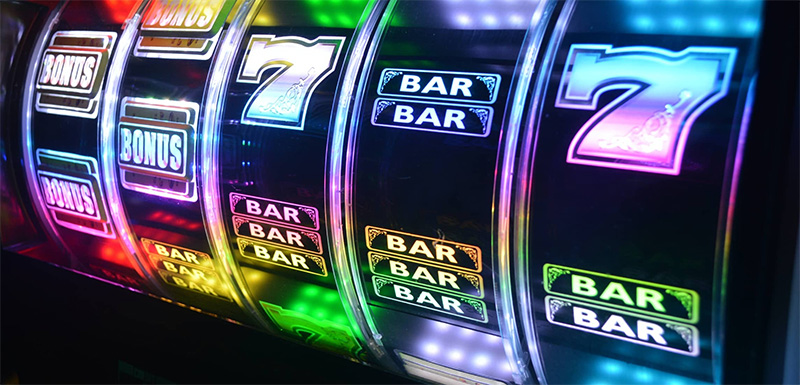 Back in the day, the original UK casino slot machine had just one payline covered in fruit symbols. Nowadays, you see online slots with paylines in the hundreds and even thousands. 
But which of these slots is the best one to play? In this blog post, we'll take you through what paylines in slots are and how many paylines you should play on real money slots.
How Many Lines Should You Play on Slots? 
When it comes to playing slots online, it isn't one size fits all. We all have our preferences on what bonus features we like, what fits within our budget, whether it's a jackpot slot game, or what theme a slot has. The same goes for lines! 
Lines on slots range from just one to multiple thousands. The very first slot machines just had one line, but over the years, thanks to technological advances, this number has grown into the thousands, and you now have a great choice of slots to choose from.
What Does "Lines" Mean In Slots? 
A 'line', or 'payline', is the pattern in which symbols need to appear to form a win on a slot. These can be horizontal, zigzag or any other shape. Lines in slots can pay out different ways; left to right, right to left, or in both directions. You can check how many lines an online slot has by looking in the slots paytable and see how they pay out.
Slots that pay out left to right means that symbols start lining up from the leftmost reel. If a slot pays out from right to left, this means wins begin lining up from the rightmost reel. Lastly, if a slot pays out in most directions, this means that wins can be created by lining up matching slot symbols on both the leftmost and rightmost reels. 
A typical online slot has 20-25 paylines. This number, of course, varies with every slot. Sometimes lines on slots are fixed. Other times you can choose how many lines you play.
Is More Lines Better In Slots? 
Whether more lines in slots is better is down to personal preference. For some, the amount of paylines is the most important aspect of a slot as you need to land symbols on those lines to win. If you choose an online slot with few lines, you're less likely to hit a winning line as there are fewer lines, to begin with. 
If you choose a slot with, for example, 40 paylines, you have more chance of hitting a winning line as there are more of them. However, at the end of the day, whether you win or not is due to chance since online slots use a Random Number Generator to determine wins.
If you are playing a slot where you can choose how many active lines are in play, how you wish to play should determine how many lines you select. If you are a low-stakes player, it may be best to choose fewer paylines since you are betting per line. 
So, selecting fewer active lines means a lower stake can be placed. Not to mention that in slots with adjustable paylines, the payouts are awarded per line bet rather than total bet.
Ultimately, the number of paylines available in a slot doesn't have a major effect on your chances of winning as each slot is individual. Your chances of winning come down to other factors; you should look to the slots RTP and slot games volatility for theoretical win frequency and amounts.
Should You Play All Lines on a Slot Machine? 
There are two kinds of lines in slots; fixed and adjustable. When the lines are fixed, this means all lines are in play on every spin, and you're betting on all possible winning combinations. 
Some slots allow you to change the number of lines in play. Adjustable payline slots allow you to choose how many paylines you would like to play. If you have a smaller budget, adjustable slots may be for you as minimising the paylines would cost less money per spin.
However, when you play all lines on a slot machine, you are optimising your chances of winning since all lines are in play. When you have the chance to play all lines, this could lead to more frequent wins. 
However, these mobile slots often pay in relation to your bet per line rather than the total stake. So, although you may land wins more frequently than betting on fewer lines, the payouts are proportional as you have placed a larger total stake but receive a payout based on the bet per line, which consists of a smaller portion of your stake. 
The slots wager per line placed on fewer lines would be a larger proportion of the total stake.
Different Slot Paylines 
There are so many different slot paylines, so it's a good idea to try a few different slot games out to figure out how many paylines you like to play in a slot.
One Payline Slots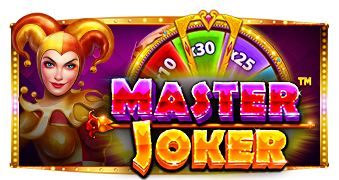 One payline slots are where slots began. The very first slot machine had one line, and wins were created by landing a line of matching fruit symbols starting from the leftmost reel. You can bet one line on a one payline slot machine.
Here are some top one payline slots to play:
10-50 Payline Slots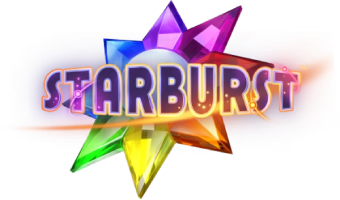 Online slots with between 10 and 50 paylines are the most popular slots to play. If you're new to playing online slots or love easy yet entertaining ones, slots with between 10-50 paylines may be ideal to begin with. 
Some of the best slots with this many paylines have interesting symbols such as wild symbols, scatters, payouts and bonus features. You can bet 10 lines on a 10 payline slot, 25 lines on a 25 payline slot, and so on.
Here are some top 10-50 payline slots to play:
243 Ways To Win Slots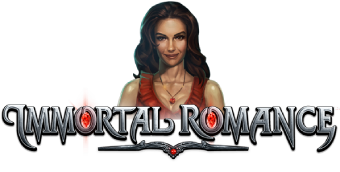 243 ways to win in slots means that there are 243 paylines. Since there are plenty of paylines like in top megaways slot games, there is a chance for multiple wins to occur. When playing 243 ways to win slots, you need to land 3 or more matching symbols on adjacent reels to form a winning combination. 
When you see '243 ways to win', it may seem confusing, but these slots are relatively straightforward, and there is the potential for many wins. 
Here are some top 243 ways to win slots to play:
Cluster Paylines Slots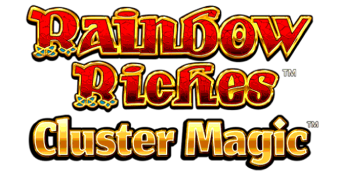 Cluster pays slots are one of the latest styles of online slots. To win on cluster paylines slots, you must land matching symbols in groups of typically 5 or more. These matching symbols need to land horizontally or vertically adjacent to each other. 
The bigger the cluster of matching symbols, the bigger the payout you are likely to receive. Cluster pays slots can be very exciting as when you get a win, the symbols that made the win are removed, with new ones entering in from the top to fill the gaps. This means that you could potentially land multiple wins in a single spin.
Here are some top cluster paylines slots to play:
*All values (Bet Levels, Maximum Wins etc.) mentioned in relation to this slot game are subject to change at any time.