For many gamblers, classic online slots are the game of choice. While slots have advanced a lot in recent years with entertaining bonus features and incredible 3D animations, sometimes there's nothing better than playing a traditional slot game!
What Are Classic Slots? 
The first ever slot machine was created by mechanic Charles Fey in 1894. The slot he developed was named the "Liberty Bell". The Liberty Bell slot machine had 3 reels, and symbols on the reels included playing card suits, golden bells, stars and horseshoes.
As the Liberty Bell slot machine evolved, it soon got the "fruit machine" nickname, which we still use today. Because of this nickname, fruit machine symbols appeared on slot machines.
In the past century, slot machines have changed significantly, and you can now play your favourite slots online. However, one thing that hasn't changed is the fondness players still have for classic fruit machine slots.
You can identify classic online slots from the features they have. Firstly, a traditional slot machine typically only has 3 reels. Classic slots also tend to have fewer paylines and potential winning combinations. While some classic slots have 3, 5 or more paylines, many still have only one payline.
Another key component of classic online slots is the bonus features. Generally, these slots do not have any particularly complicated bonus features. However, they can have some bonus features that stand out. Some classic slots have wild symbols, nudges and holds, and heads or tails games.
Bets in classic slot games usually range from £0.01 up to £100 a spin, depending on the game and casino. You can also identify a traditional slot by how it looks. For example, traditional slot machines tend to have less detailed graphics and animations.
Why Play Classic Slot Machines? 
Classic slot machines are a favourite for many as they are generally very simple to play. They have 3 reels and often 1 payline. These slots are very straightforward and easy for both new and experienced players to understand. If you are new to playing slots online, a classic slot machine could be a great starting point.
Classic slots often have low betting limits, which may be another advantage. Because of this, it may make them ideal for beginners, as well as for those who have a smaller bankroll or want to try and extend their gameplay by making smaller bets per spin.
Another advantage of classic slot machines is that they often have sought-after features. While they can sometimes lack any complicated bonus features, classic slots can have some excellent stand-out features, including nudge and hold features.
The nudge feature allows players to nudge the reels. This means the reel(s) can move one position down to help create a potentially winning combination. If you land 2 matching symbols, the nudge feature can be helpful! Sometimes the nudge feature comes with a hold feature too. When the hold feature is active, the reel(s) stay in place while the others spin.
Classic Slot Games - No Downloads 
If you like the sound of playing classic slot games, you can play them here at Wizard Slots. Sign up with your details and play classic slots online. As Wizard Slots is an instant play casino, you do not have to download anything. So you can enjoy a wide range of classic slot machines with no downloading requirements.
You can play classic slots online at Wizard Slots. Classic slots are great for those who enjoy the nostalgia of traditional fruit machines. They can also be great for beginners as they are simple and straightforward to play. Here are some of the top classic slots to play online at Wizard Slots: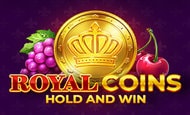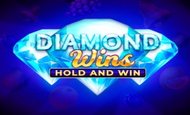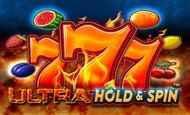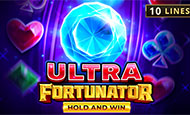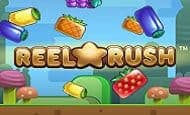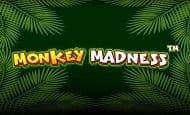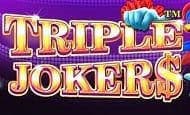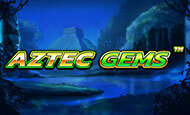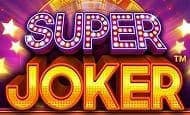 All values (Bet Levels, Maximum Wins, etc.) mentioned in relation to these slot games are subject to change at any time.