Net Entertainment is one of the leading names in the entire online gaming stratosphere right now, an accolade that they have worked incredibly hard for over the years. They're at the top of their game, constantly releasing some of the best online slots. If you have played any number of online slots in the past, then you might have already come across these guys once or twice before. Their games are incredibly bold and imaginative, perfect for late afternoon gaming or on the commute to work.
If this is your first time hearing of NetEnt then you have come to the right place. Here we are going to be discussing some of their online slots, the kinds that are featured heavily on some of the most reputable sites out there right now. Without any further adieu, let's get into it!

Starburst
Travel out to the furthest reaches of outer space in Starburst! An online slot that plays a lot like the spin slot games of old given how accessible it is to a lot of players out there who might not be accustom to present-day slot gaming. In this one, you'll be matching various gems and jewels that glitter and shine across a very picturesque purple backdrop. The RTP rating in this one is quite high and the additional features are pretty basic making for a perfect beginners game!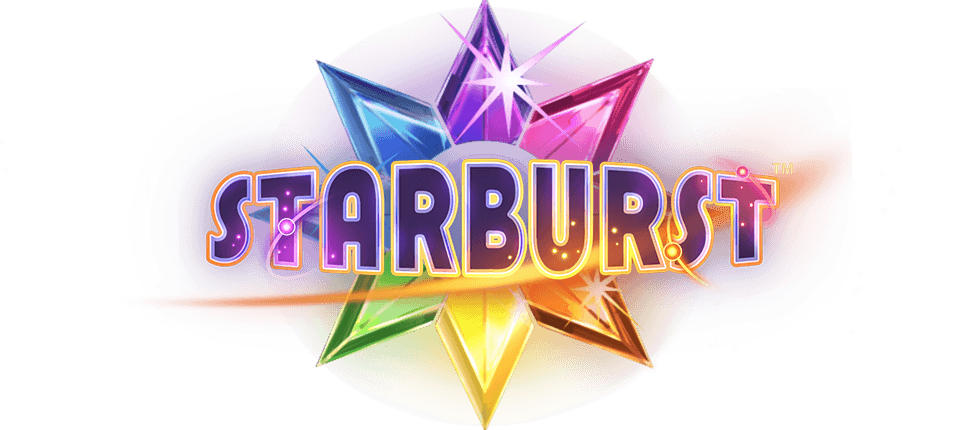 Aloha Cluster Pays
Something a little difficult if you want to try making money in a different light, Aloha Cluster Pays is a slot that takes place on a remote island, one that is full of Tiki heads and palm trees — oh and did we mention the active volcano that can be seen off in the distance? This is a cluster pays slot, meaning you string wins together a little differently. Mash the symbols together in a honeycomb-like shape and win cash!
Gonzo
'

s Quest

Search for the lost city of El Dorado in Gonzo's Quest, a slot that takes place many centuries ago, following a rather famous Spanish conquistador. This is a 3D slot that is jam-packed full of action and adventure. If you like going places in your online games — literally speaking — then you will no doubt want to join Gonzo in this one.

Jimi Hendrix
Any music lovers out there? The legendary guitarist Jimi Hendrix has his own online slot! One that follows a very similar vibe to his life on the road. If you were looking for a game that uses a lot of purples, then this will no doubt tick many boxes for you. Unfortunately, Jimi's actually songs don't make an appearance in the game, but NetEnt does a grand job in making up for that with smart gameplay and unique features.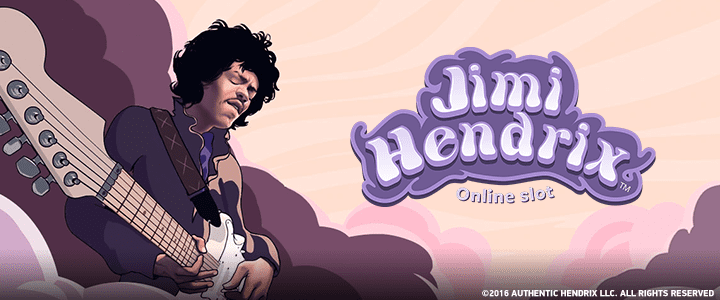 Fruit Spin
A classic slot for those out there who love the old fruit slots. Fruit spin is a homage to the slots of old, ones that were incredibly easy to master and came with massive financial upside. You don't need to be an expert in Fruit Spin, you need only be willing!